Ecological heating for your house and your pool
If you want your house and pool to have a comfortable temperature, also during the coldest times of the year, there are several ways to achieve this. Today many houses use non-renewable energies that pollute the environment, in addition spend a lot of energy. At Bon Sol Xaló we believe and know that there are cheaper, more sustainable and more pleasant ways to do it. There are many different types of green heating, of which we are counting more now.
Ecological heating for the home
There are many ways to heat a house with renewable energy and applying techniques to minimize consumption. We advise clients the best way to do it. As sources of clean energy there are solar thermal and photovoltaic, also solar air, heat pump (aerothermal) and pellet or wood stoves. We also carry out underfloor heating installations and low temperature radiators, which are techniques to minimize energy consumption. Each house is different and therefore each solution is tailored.
If you want to know what is the best way to heat your home,
contact us..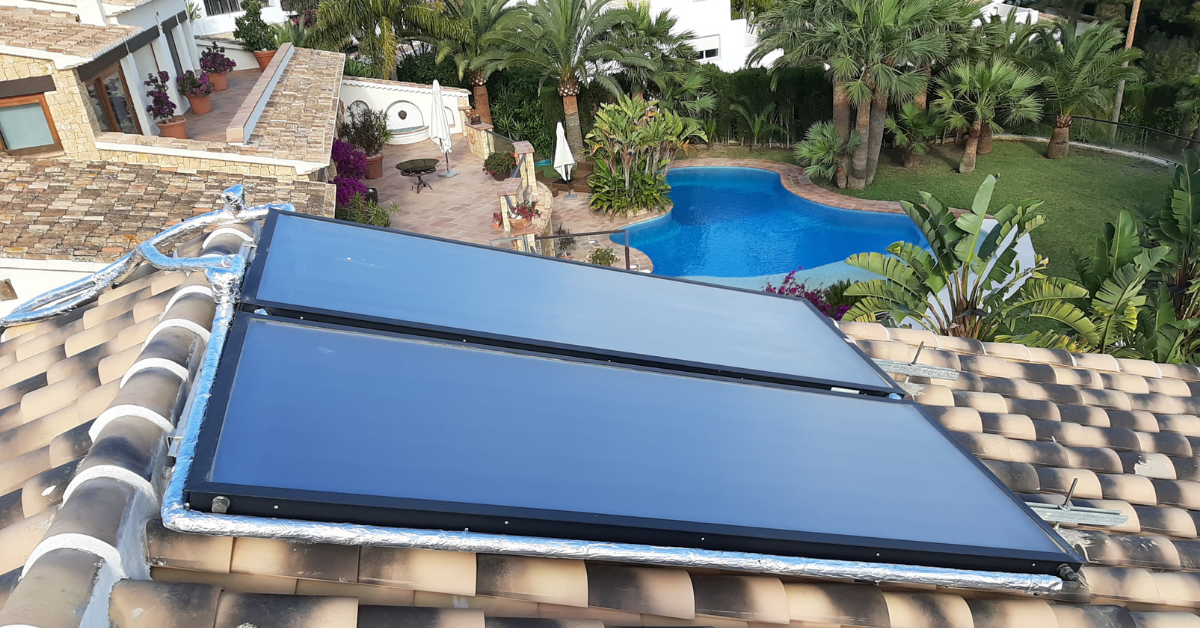 Ecological heating for the pool
Ecological heating projects
Would you like to know if this could be interesting for you?
Leave a message and we will advise you in your specific situation.