Solar energy is the reason we can live
Thanks to the sun, life exists on our planet – like all ecological processes – when you study them from their roots, they begin with the help of the sun. Solar energy, therefore, is the most powerful and oldest energy that exists.
In the history of humanity, the sun was already appreciated and admired for all that it gives us, and there have been many civilizations that have tried to capture this immense source of energy, in order to use it more and more efficiently. From the Greeks who used it to divert the ships of their enemies using mirrors, to the Romans who began to put glass in their windows in order to collect energy and heat their homes in a natural way. The sun comes home for free, and it does no harm to our earth. Solar energy can be used / applied / collected in various ways. Bon Sol Xaló offers these three ways to collect and use energy: photovoltaic, thermal and solar air. And did you know that there is the possibility of selling excess energy to the grid? Bon Sol Xaló can help with the procedures.

Photovoltaic Solar Energy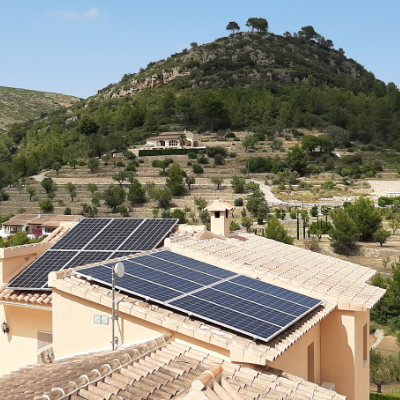 The energy collected with the photovoltaic solar modules is converted into electric light, usable for the electrical consumption of the house. It helps to save on the electricity bill in a sustainable way.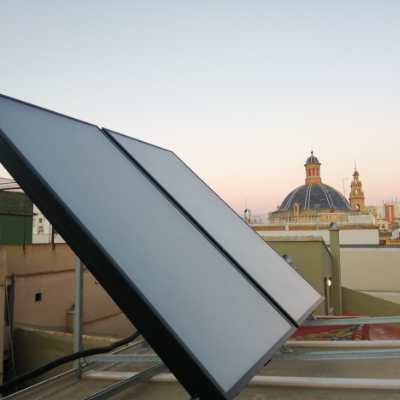 The energy collected by the solar collectors is converted into thermal energy. It is used for domestic hot water (DHW), supporting heating of the house and heating swimming pools.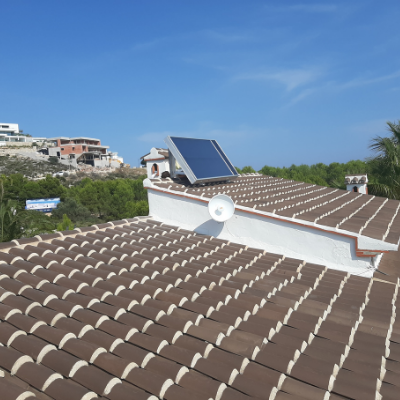 Solar air is to ventilate and heat the home. It is a technique that takes advantage of the sun absorbed in the thermal part of the collector and drives it through a fan into the home.